Who is Odoo?
Odoo is a business application developer with over 900 employees and 5 million users worldwide. Odoo's mission is to provide a comprehensive range of integrated software modules that any business would need to operate and grow.
More than an ERP, Odoo has fully integrated modules for building websites and e-commerce systems, managing projects, CRM and marketing automation, electronic signatures, human resources and more.
For implementation and support of Odoo in Melbourne and Australia wide, give Summer Technology a call on 1300 SUMMER or just fill in the form at the end of this page.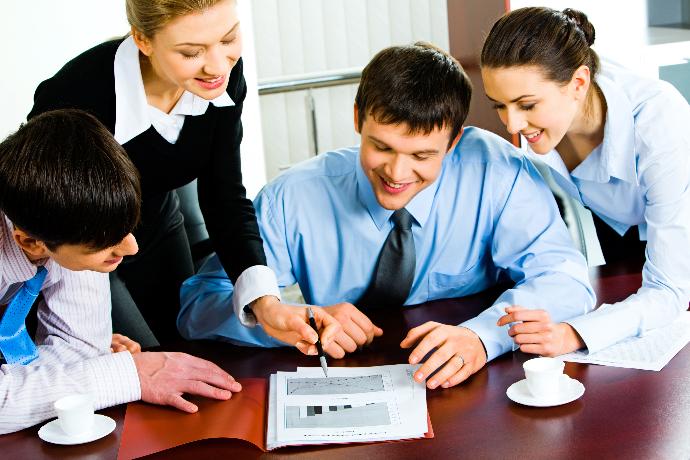 Finance
Accounting
Invoicing
Expenses

Operations
Inventory
Timesheets
Projects
Purchase
Helpdesk
Documents
Field Service

Manufacturing
MRP
PLM
MRP Maintenance
Quality

Websites
Website Builder
eCommerce
Blogs
Forum
eLearning
Events
Live Chats
Appointments

Sales
CRM
Point of Sale
Sales
Subscriptions
Rental

Marketing
Automation
Email
SMS
Social

Human Resources
Recruitment
Employees
Fleet
Time Off
Appraisal
Referral
Approvals



Communications
Discuss
eSignature
Survey
Fill out the form
Give us your details and we'll contact you to discuss your requirements.
We'll contact you
We will call you to discuss your requirements and whether Odoo is a fit for your business.
We'll set you up with a free trial
We will set you up with a free trial in the Cloud and send you login credentials. During this trial you're free to ask us any questions.
You play
You can test Odoo for 15 days and ask us any questions you like during your evaluation period.