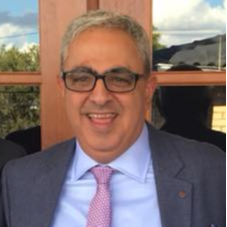 Tony Atallah, Managing Director
Tony is the driving force behind the company. He loves to keep his hands full by participating in the development of the software, implementation, and customer experience strategies.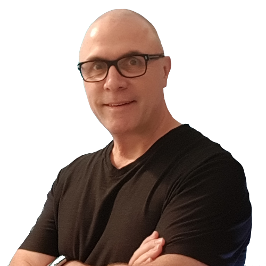 Shane Porter, Director
Shane loves taking on challenges. With his multi-year experience in the software industry, as well as his academic credentials, Shane has helped the company get to where it is today. Shane is among the best minds (just don't tell Tony).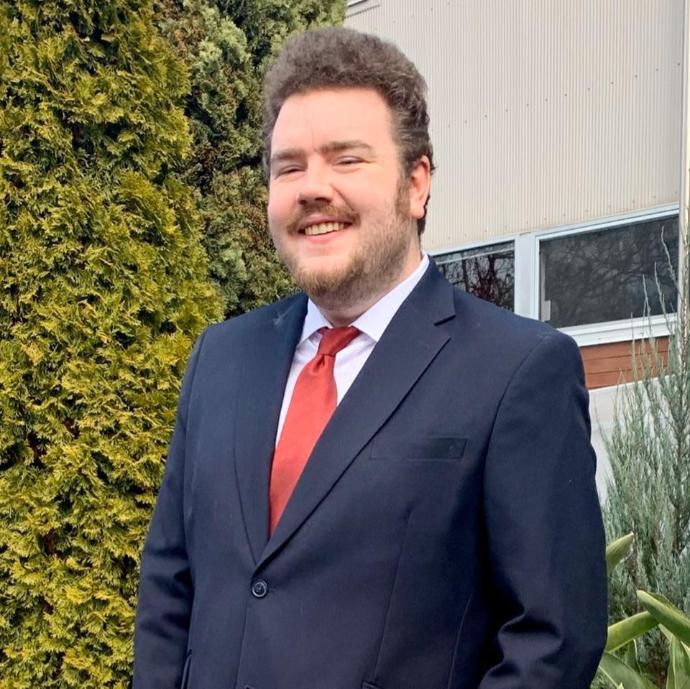 Matthew Szanto, Operations Manager
Matthew is one of the iconic people in life who can say they love what they do. He is passionate about people and technology (not necessarily in that order).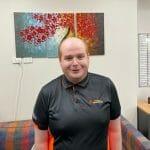 Joshua Wallace
Joshua brings loads of technical skills as well as great customer service; Josh has the will to follow up on every problem until fully resolved.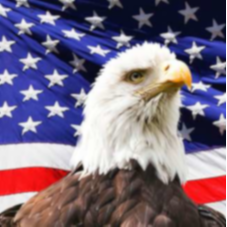 Maria Kapsaskis
Maria brings to our team the technical knowledge in SQL, Oracle and Business Systems. She also brings an exceptional attitude towards colleagues, partners and customers.

Hanadi Bou Antoun
Hanadi is an experienced application developer, having recently completed nearly 8 years as a programmer and Senior Software Engineer at Bank Audi.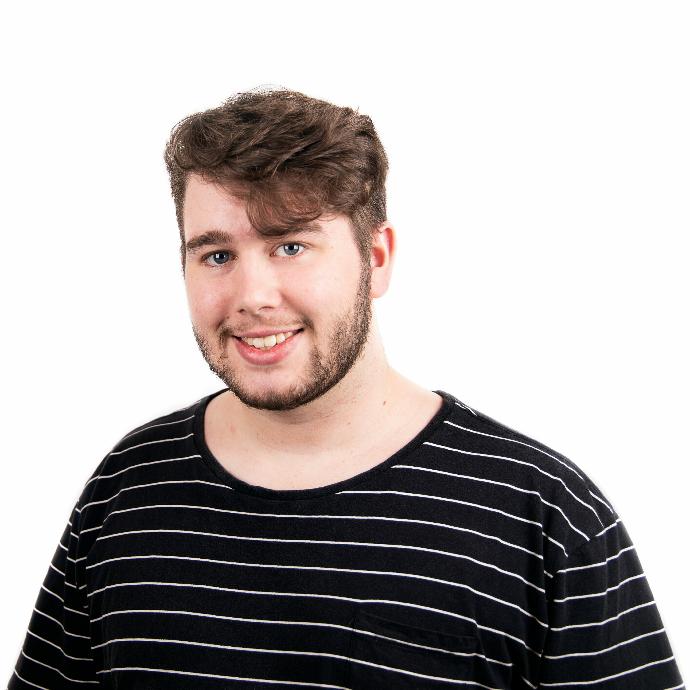 Patrick Ryan
Part of the "2 young Patricks" gang, his experience belies his age! Patrick has been with Summer Technology for around 3 years and he never stops learning.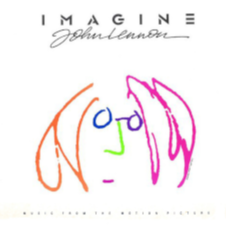 Jodie Lyon
Jodie has been with us since virtually day 1. With a vast experience in Business Systems, from Sybiz Vision to Advanced Business Manager (ABM) and now Odoo, Jodie help our customers during implementations of those systems and well beyond to support and process adjustment.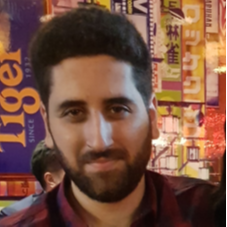 Patrick Atallah
Patrick is our resident Content Media Manager; he is passionate about all kind of media and communications and helps us with websites, videos, etc.. make sure you follow his Youtube channel (just google it)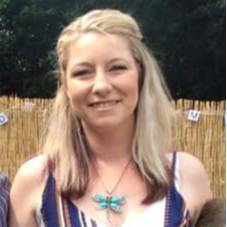 Cassandra Tucker
Cassy is our Financial Controller and user experience/training expert. As Cassy is the main user of our own products, she has a good understanding of their functionality and the best way to get the most out automation.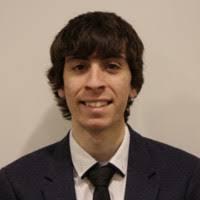 Paul Poulios
Paul is a recent graduate of RMIT, majoring in Business Information Systems. He is our most recent staff member and joins our Help Desk team to provide technical support for a growing customer base.

Stephen Xuereb
Stephen is a graduate of RMIT, having completed a Bachelor of Information Technology in 2021. In addition to his IT skills, Stephen spent ten years at South East Water honing his customer-relationship abilities. He spends much of his day on the Help Desk assisting our customers with a diverse range of computer and software-related questions.