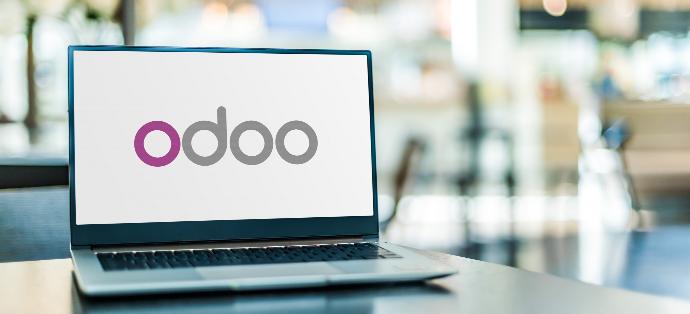 Thank you for your interest in Odoo.
We have received your request which has now been added to our CRM and assigned to one of our staff members (all done in Odoo, of course).
Please expect a call from us within one business day.
Thanks again for your interest and we look forward to speaking with you soon.
Shane Porter